Everett Electric Sign Company
Crossroad Sign Studio is your best local source for your Everett business sign needs!
Everett sign company, Crossroad Sign Studio, is a local family owned sign business that provides outstanding service and value to local Everett area businesses.
We are a skillful  Everett sign shop and we have built a reputation for our expertise in providing value to our customers by not only designing and building impressive signs but also in helping Everett businesses profit with our compelling sign products which include electrical signs such as channel letters, cabinet signs, neon signs, and LED signs.
Crossroad Sign Studio also provides non-illuminated signs and graphics such as wall signs, panel signs as well as vehicle signage, such as automotive wraps and van signs to our Everett sign company customers.
Select Electric Sign Projects
The Pumphouse Bar & Grill Neon Cabinet Sign
This electrical sign is an example of a pole mounted two-sided cabinet sign that is accented with a border tube of red neon.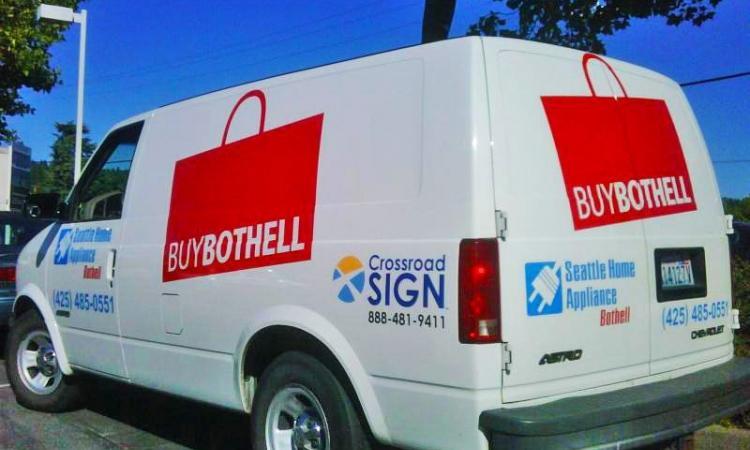 Vinyl Van Wrap
Vehicle signage and full-body custom wraps.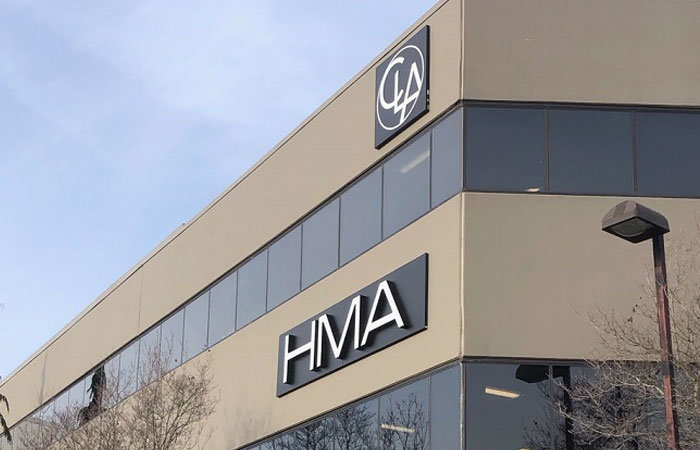 HMA & CLA electric signs
These electric signs are both mounted on wire raceways which house the power supply for the led illumination of each sign. Both raceways were both built with aluminum, the difference between the two is that the CLA sign has a routed face that contains a sheet of white acrylic that is internally illuminated with LED lighting. The HMA sign actually has internally illuminated pan channel letters that are mounted on an oversized wire raceway which houses the power supply but also serves as a background.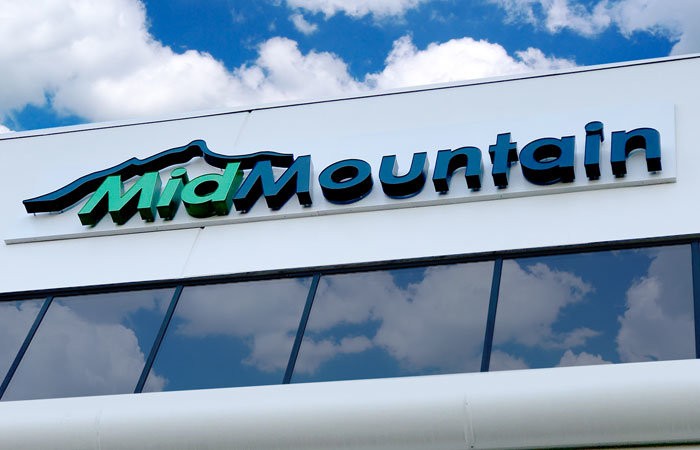 Mid Mountain Electric Channel letter Sign
This electrical sign is an example of Pan channel letters flush mounted to the building's fascia.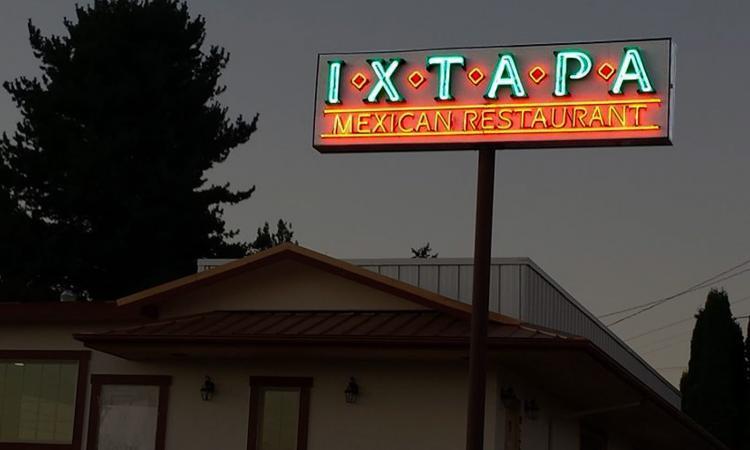 Open Pan Channel Neon sign
This electrical sign is an example of aluminum open pan channel letters with exposed.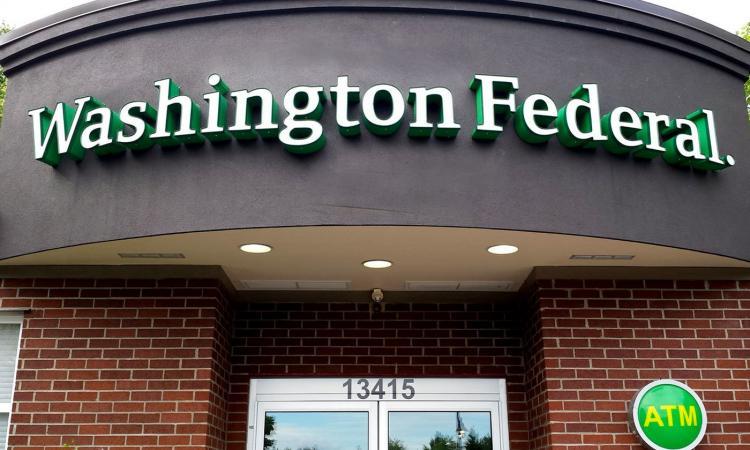 Washington Federal Electrical Sign
This electrical sign is an example of Pan channel letters mounted directly to the building's fascia.
The Rock Wood Fired Pizza Electrical Sign
The Rock Electrical Sign is built with aluminum pan channel letters and a small cabinet which are all mounted on electrical raceways. The advantage of wire raceways is that it greatly simplifies the sign installation and reduces the number of holes drilled into the building's fascia.



Chinook Lumber Electric Sign
This sign was built using internal LED lighting an aluminum extrusion cabinet which is stronger than a hand fabricated cabinet with aluminum. the face is done in Lexan using 3M vinyl.